Original HP Ink Cartridges
Get outstanding prints from
your home and office.
Get consistent results
Accurate lines, sharp detail, and rich color quality.
Quality and permanence
Fast-drying, water-resistant, fade-resistant prints that last over 100 years.1
Print almost twice
Originals produced 180% more prints than refills.2
Why Buy Originals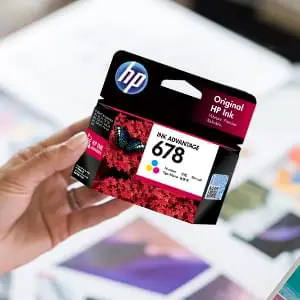 Reliable
Original HP Ink worked every time. 64% of refilled ink failed during use.2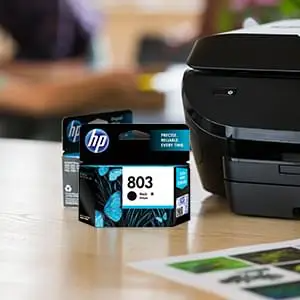 Protects your printer
Up to 31% of printers during testing were damaged non-original inks.3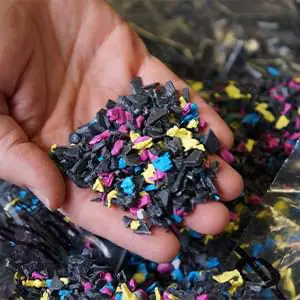 Recycled body
80% of HP ink cartridges contain between 40-75% recycled content.4
Did You Know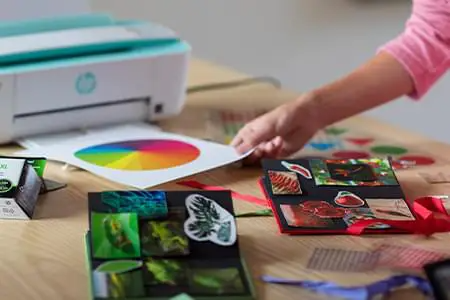 35 Million Drops
Original HP Ink produces sharper and brighter prints for a perfect 4x6 photograph.5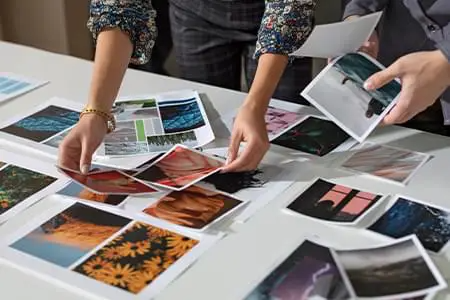 Ink Speed 2,000x Faster
Original HP Ink reaches the paper before you can blink.6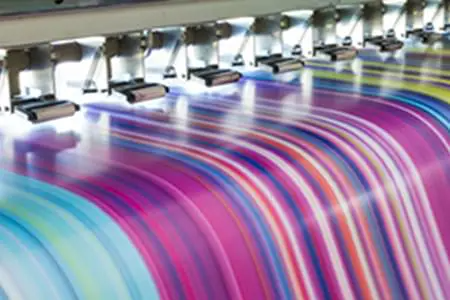 16.5 Million Color Combinations
Original HP Ink can create millions of color combinations for optimal print quality.7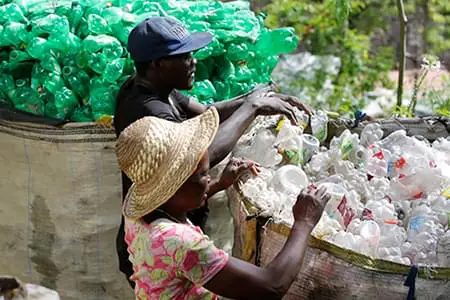 Environment Friendly
HP reduces waste worldwide by recycling post-consumer plastics.4
The HP quality you know and trust is now more affordable than ever. Print everyday documents with crisp text and sharp graphics that retain quality for decades, and save on printing with low-cost Original HP ink cartridges.[1]
Print everyday documents with laser-quality text and sharp graphics that resist fading for decades.[1]
Save on printing everyday documents, using low-cost Original HP ink cartridges.
Enhance the quality of your documents—use ColorLok® papers for best printing results.
Depend on Original HP ink cartridges to deliver outstanding results—easily. Brand new Original HP ink cartridges are designed to be free of defects, formulated to prevent printhead damage, and ready to load in a snap.
Ensure exceptional printing—brand new Original HP ink cartridges are designed to work flawlessly every time.
Load cartridges in a snap—each one is color coded and designed to fit uniquely in the right place.
Earn rewards when you purchase Original HP ink cartridges, and receive alerts when it's time to shop for more.[2][5]
Get consistent print quality throughout the life of your cartridge—get alerts when ink is at a critical level.
Print what you need to be successful while reducing your impact on the environment. Choose a low-cost, Original HP cartridge made from up to 70-percent recycled content and get free, easy cartridge recycling through HP Planet Partners.[3][4]
Experience the freedom to print what matters—at a lower cost.
Cartridge Colors: Black
Ink
~480 pages
Standard Capacity Ink Cartridges
What's in the box
Hardware compatibility
HP DeskJet 1110, HP DeskJet 1115, HP DeskJet 2130, HP DeskJet 2135, HP DeskJet 3630, HP ENVY 4520, HP OfficeJet 3830, HP OfficeJet 4650
Please allow us time to prepare the items that you have ordered from us. Delivery may take 1 or 2 days to arrive. Please have the patience to wait for your items to arrive. We will contact you when we are sending you the items.