2 hole punch with guage that provides proper adjustment for A3 - A7 size paper perforating
Capacity: 27 sheets of 80gsm (69kg) paper
Come with handle lock
Available in 4 colors: Blue, Grey, Pink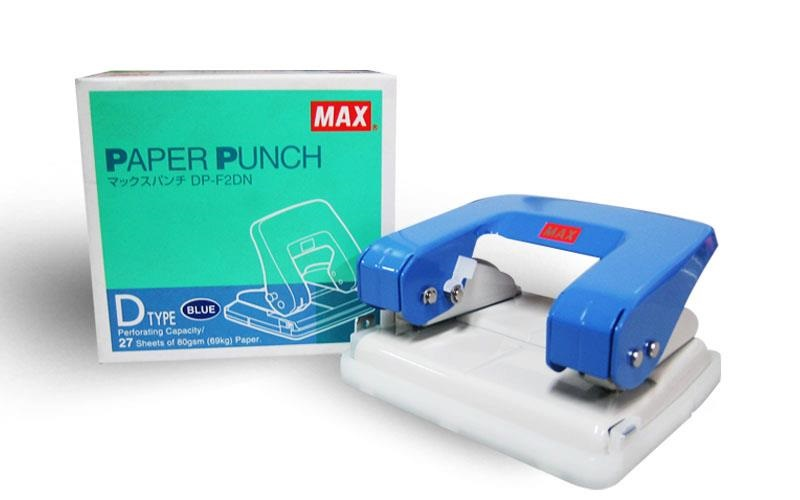 Please allow us time to prepare the items that you have ordered from us. Delivery may take 1 or 2 days to arrive. Please have the patience to wait for your items to arrive. We will contact you when we are sending you the items.